Top Choice For HVAC and Heating Repair in Cranbury NJ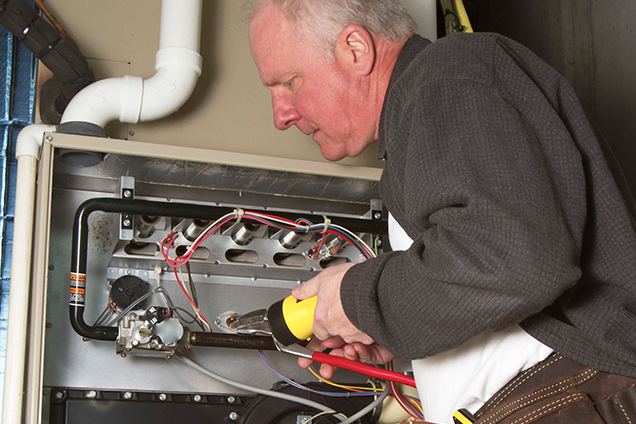 Rich's Plumbing Heating & Air Conditioning specializes in providing routine heating services and emergency repairs for all makes and models of water heaters, boilers and furnaces. Additionally, we provide complete installation and replacement services of the leading name brand models of water heaters, all with expert craftsmanship, warranties, and affordable prices. We can recommend the ideal system for your home and lifestyle, including tankless water heaters and traditional water heaters!
Heating Maintenance and Inspection Services throughout Cranbury NJ
Nothing extends the life of your furnace or heat pump like routine maintenance. Preventative maintenance helps lower your energy consumption, yielding to substantial savings on your energy costs. With annual maintenance from our certified technicians, we can help you save you on your energy costs and prevent unexpected breakdowns.
Our licensed and certified technicians are qualified to install:
Gas furnaces with high AFUE ratings
Roof-top heating systems
Boilers, steam boilers, and hot water boilers
Heat pump systems
Radiant heat systems
Oil to gas conversions
---
Furnace Installation and Replacement Services Near Cranbury
Are you looking to upgrade to a sustainable and energy efficient furnace for your house? We can provide you a free estimate! Our hvac specialists provide expert heating installation and furnace replacement services for all types of energy-efficient heat pump that meet your needs. We install top-quality equipment at affordable prices, and we will work with you to find the perfect system for your home and budget. With a new furnace from the experts at Rich's Plumbing, you can look forward to lower energy costs, improved comfort, and fewer breakdowns and hassles.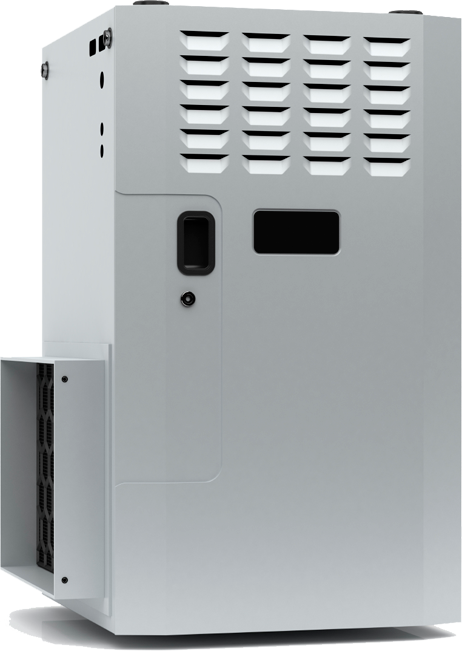 Furnace and boiler repair
Evaporator coil cleaning
Motor, fan, bearing, and belt replacements
Thermostat testing, repair, and replacement
And much more
---
Heating Repair Specials For Cranbury
---
Why Choose Rich's Plumbing, Heating & Air Conditioning For Your Heating Repair
Comprehensive Service: Whether you're dealing with an emergency leak repair or need service for a large-scale commercial project, our plumbers handle all aspects of plumbing, heating and cooling.
Highly Trained Technicians: We only hire plumbers who pass a rigorous 15-stage training process.
Affordable Prices: Our 25 years in the business has allowed us to build long-lasting relationships with the leading manufacturers, which means we get the best prices on equipment and pass the savings onto you.
Respond time was super fast! Friendly helpful staff! Had problem fixed almost immediately! - I highly recommend Rich's!